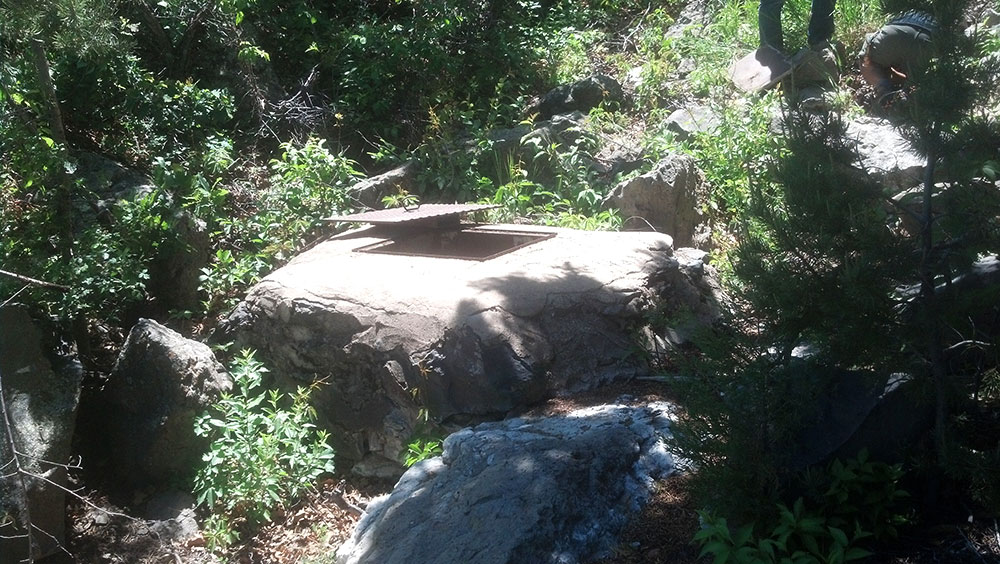 Branson, Colorado
Jackie Ward-Mock, Town Mayor
---
Completed Project
Preliminary Engineering Report: A comprehensive Preliminary Engineering Report (PER) was developed to address the replacement of an inefficient raw water filtration system with a more operational, cost effective system to meet the surface water treatment rule set forth by the Environmental Protection Agency (EPA). This project is currently seeking funding for the improvements. Recommendations for the selected alternative are as follows:

Installation of a new, more operationally cost effective ultrafiltration system
Installation of a backwash recycling system to prevent the waste of backwash water from the filtration system.
Construction of a concrete masonry unit (CMU) structure to house the new filtration system, plumbing and other instrumentation.
Installation of a sodium hypochlorite disinfection system with a continuous chlorine analyzer to determine chlorine residuals before distribution.
Spring improvements include enhancing the security of the spring boxes.
Replacement of deteriorating raw water transmission lines to enhance raw water quality.
---
View Full Portfolio