Atencio Engineering, Inc.
Phone: 719-676-2551
Fax: 719-676-2554
info@atencioengineering.com
OFFICE LOCATIONS
COLORADO
#1 N. Parkway, Suite B
P.O. Box 20364
Colorado City, CO 81019



NEW MEXICO (satellite office)
Physical:
57 Ventero Rd.
Amalia, NM 87512

Mailing:
P.O. Box 124
Costilla, NM 87524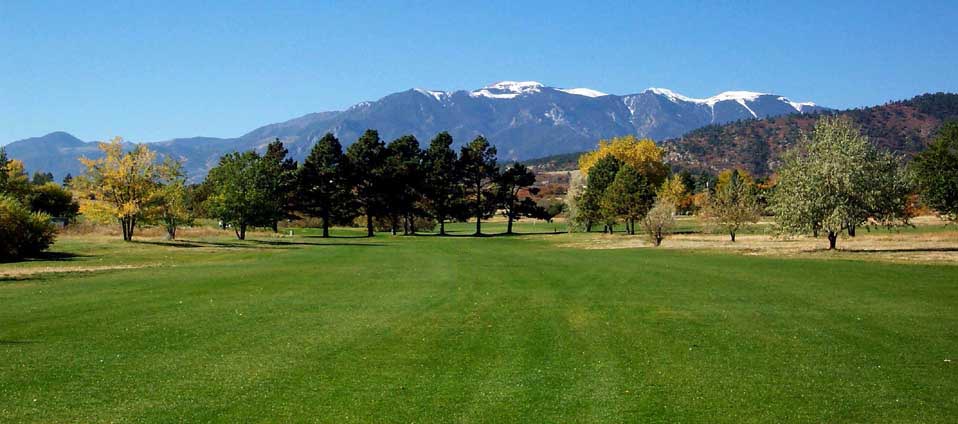 Atencio Engineering, Inc. was built on a solid foundation of holding great regard of common courtesy and respect to all clients. Productive working relationships are developed with clientele and offer consistent and thorough attention to detail to all projects. Evidence of Atencio Engineering's commitment to excellence is demonstrated in return clientele.
Atencio Engineering's main office is located in Colorado City, Colorado and has established a satellite office in Amalia, New Mexico. The company has special interest in the success of diverse infrastructure improvements for small rural entities/municipalities. The primary goal of the Company is to offer professional civil engineering services throughout Southern Colorado and Northern New Mexico.